Contact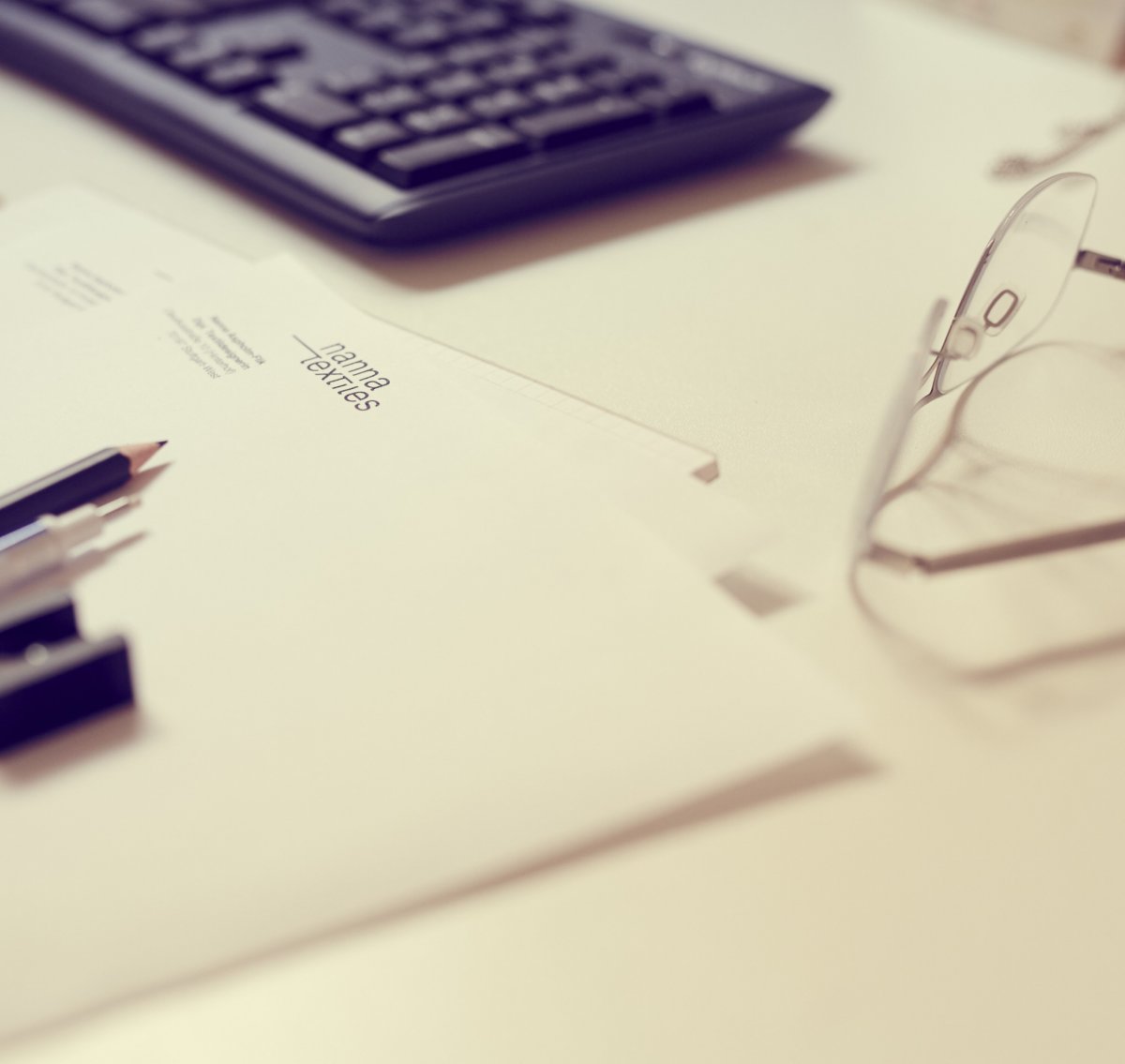 nannatextiles
Nanna Aspholm-Flik
Claudiusstraße 10 (Hinterhof)
70197 Stuttgart-West
Deutschland
T +49 (0) 711 2202 9990
F +49 (0) 711 2202 9992
info@nannatextiles.de
nannatextiles is predominantly a studio and course venue, not a shop. Please contact me by email if you wish to make an appointment. At some occassions, e.g. "Schätze des Westens" in late September 2017 and during _open_house – atelier_shop in December 2017 everyone is most welcome to visit.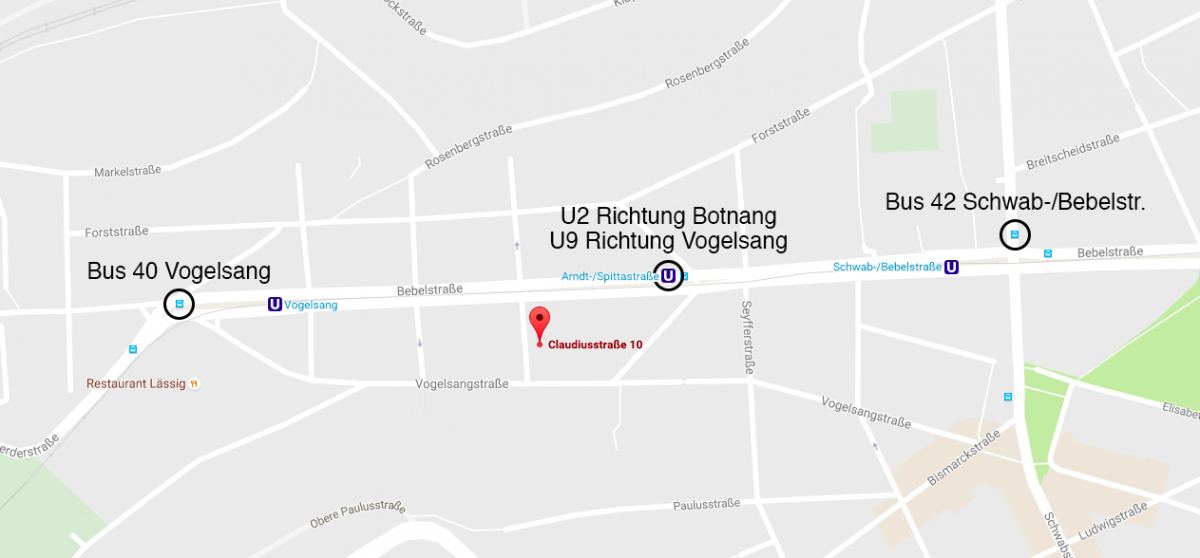 The studio-workshop is conveniently located: U2 (Botnang) or U9 (Vogelsang) from the Main Station (Hauptbahnhof) takes you in 7 minutes to "Arndt-/Spittastrasse". The map shows you the U-stop a block-away and also the nearest bus-stops on bus 40 and bus 42. Parking is usually available during the day, but tricky in the evening. The parking meters accept coins and EC-cards.
The entrance is tucked away in the back corner of the small back yard. I am looking forward to your visit!