Studio workshop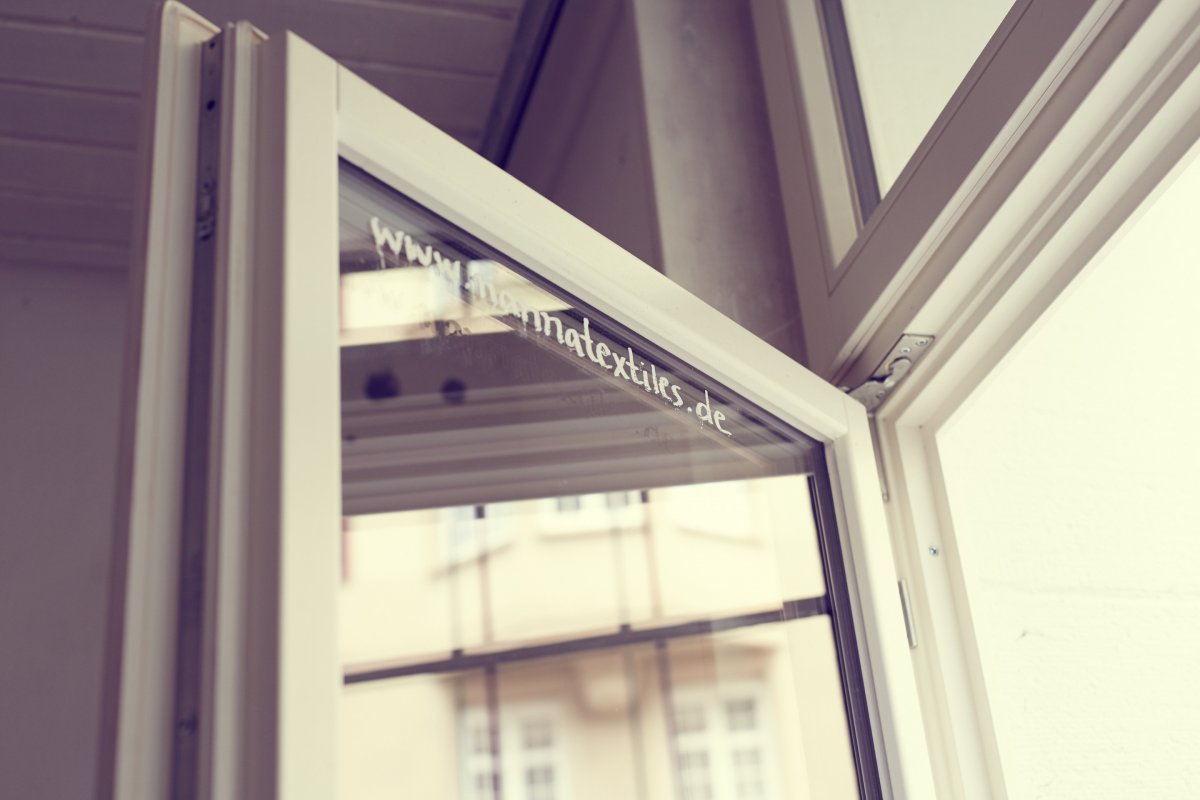 New life in the basement
In a remodeled studio-workshop that officially opened in November 2016 _nannatextiles textile designs or art is "crafted" in an open and light space of approx. 120 m². It is the basement of a beautiful historical 1920s stone building located in the creative district of Stuttgart, in the western part of town. From the Stuttgart main train station it takes only 7 minutes to reach the Arndt-/Spittastr.-stop. The buses 40 and 42 drive close by.
The entrance is tucked away in the very corner of the back yard. Textile-enthusiasts come to join Japanese dyeing courses, modern-day embroidery that resembles darning, print-classes and other textile technique workshops. Also, the Studio Talks (Werkstattgespräch) have become popular. It started with my report on basho-fiber-winning in February 2017, a Japanese textile tradition from Okinawa. I learnt it during an intensive workshop in September 2016.
Introducing international textile themes, exploring aspects of regional textile heritage settings and researching current cultural (textile) developments are, to name a few, objectives of my work. My aim is to expand and enrich ways of looking "with textile eyes" and to share it with others. I try to keep this website up-dated. Please bear with me; I am a one-woman-show.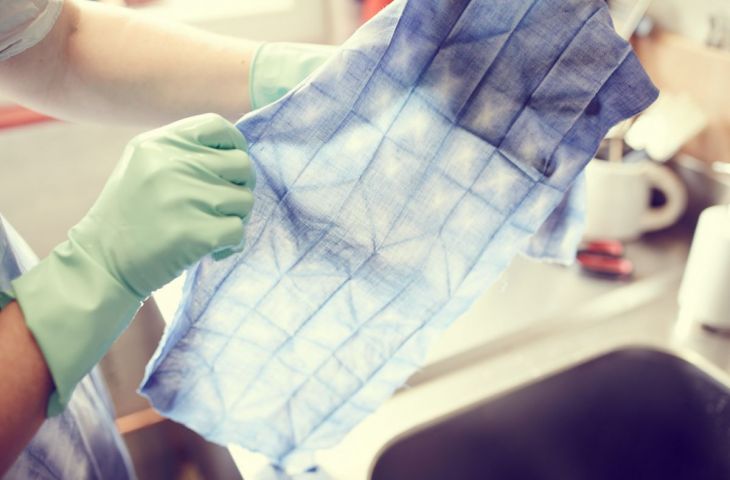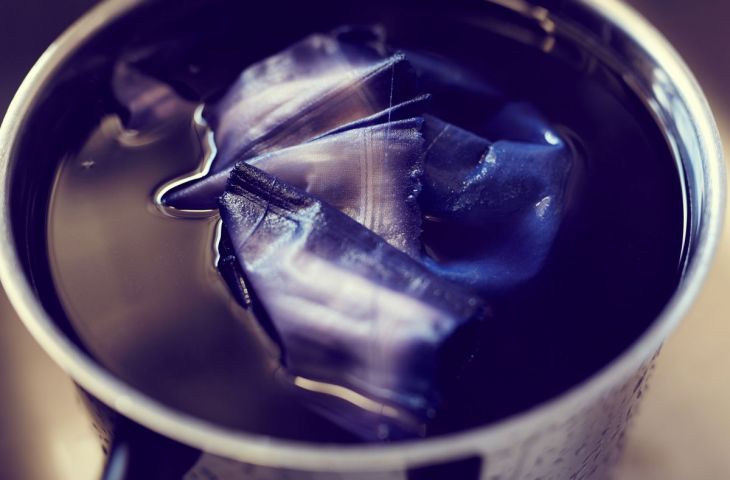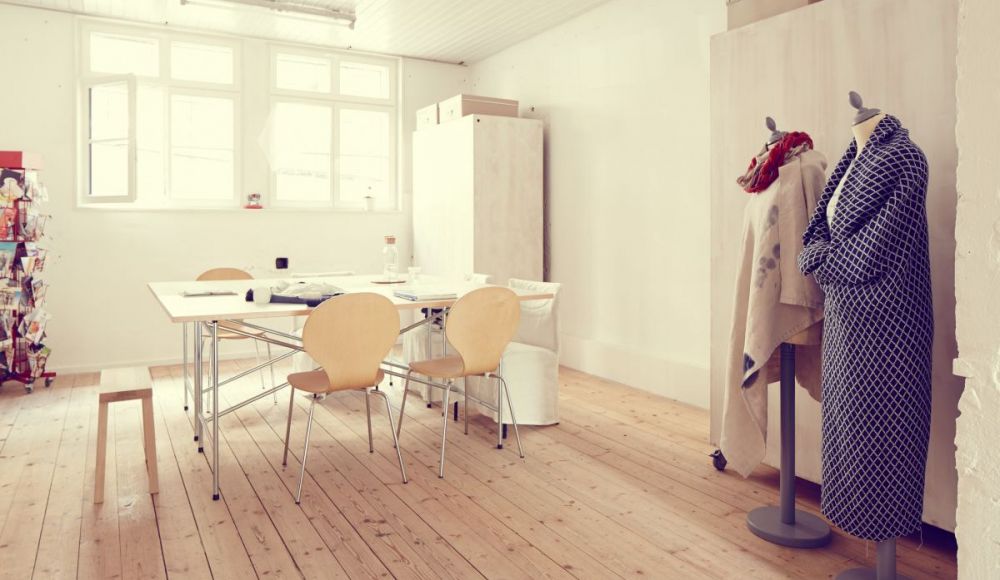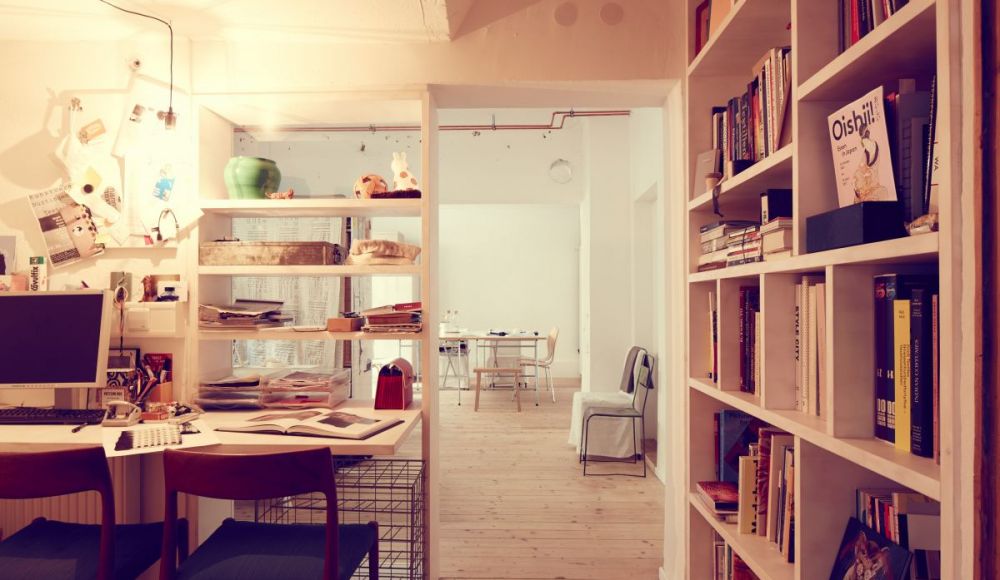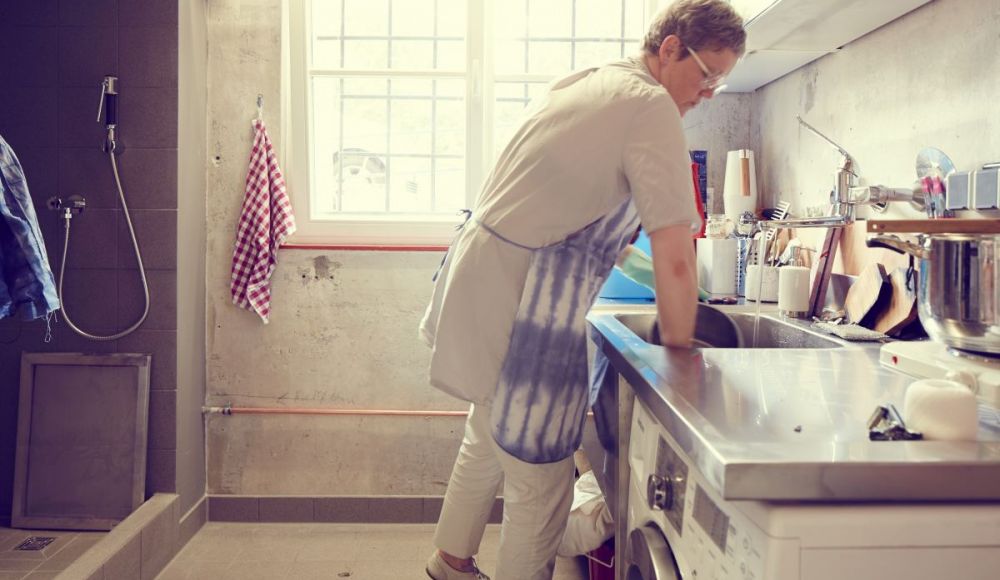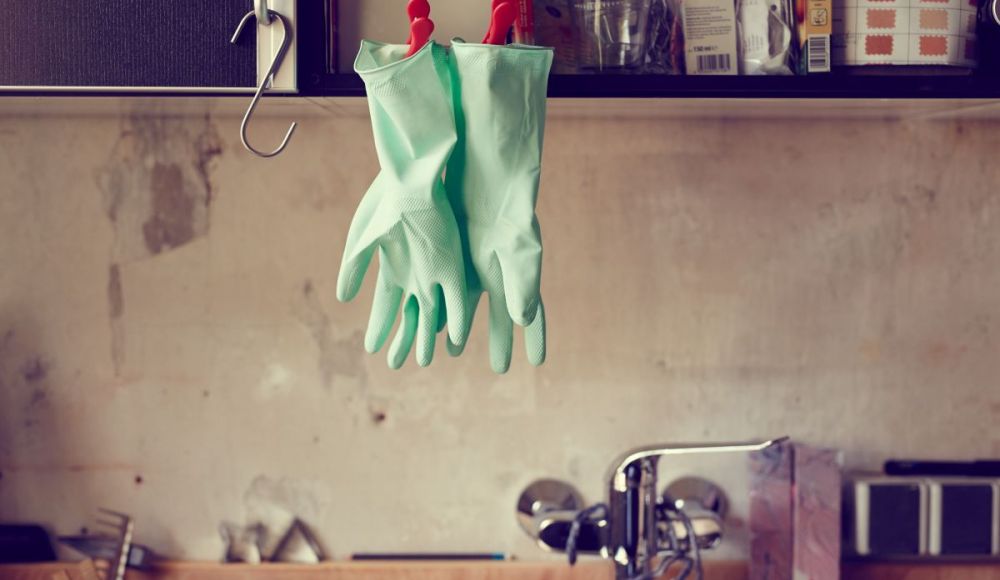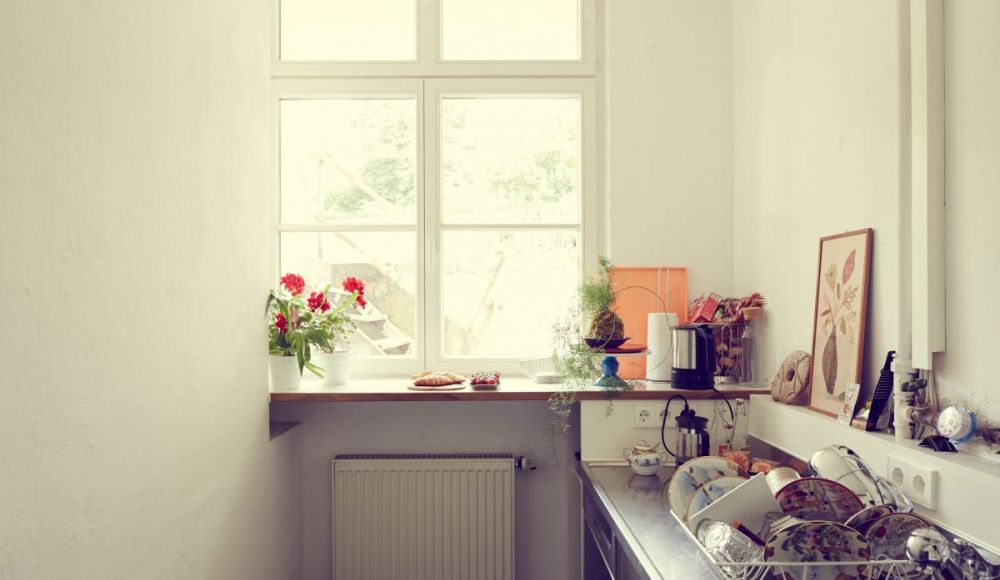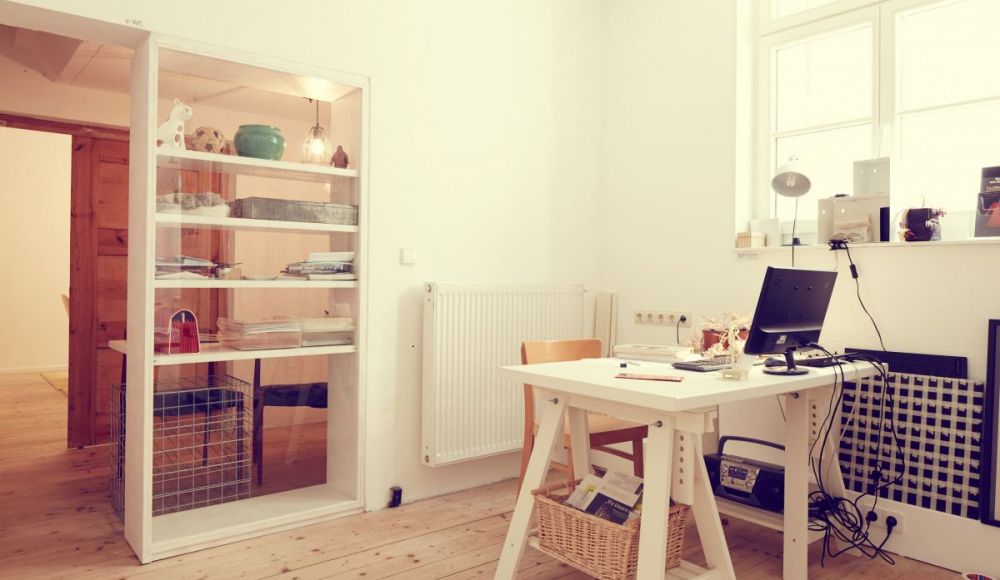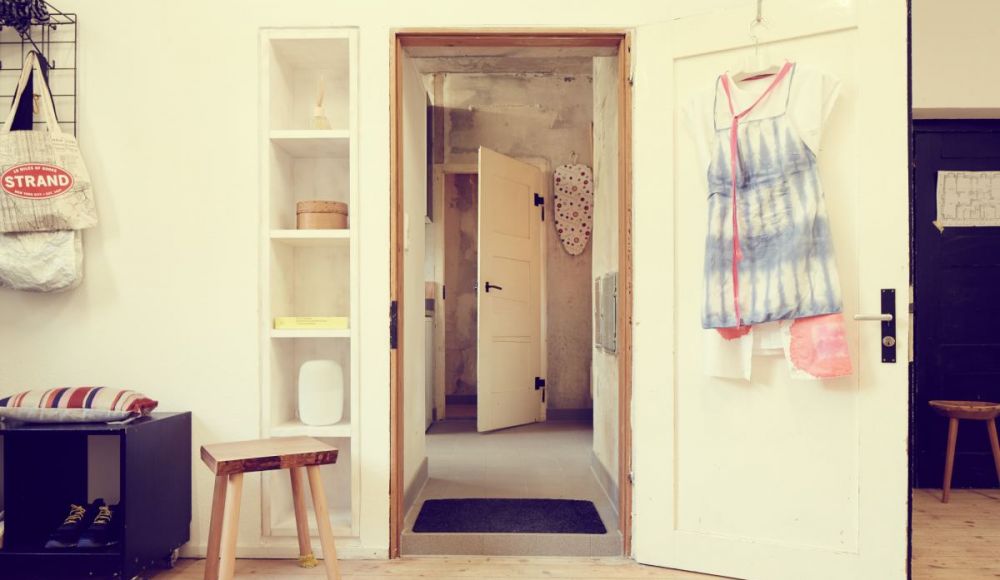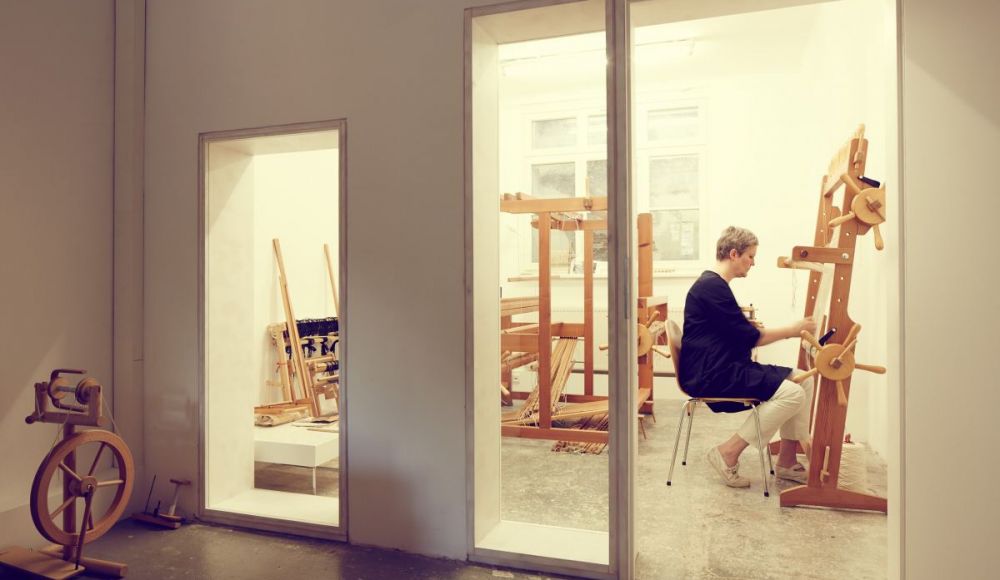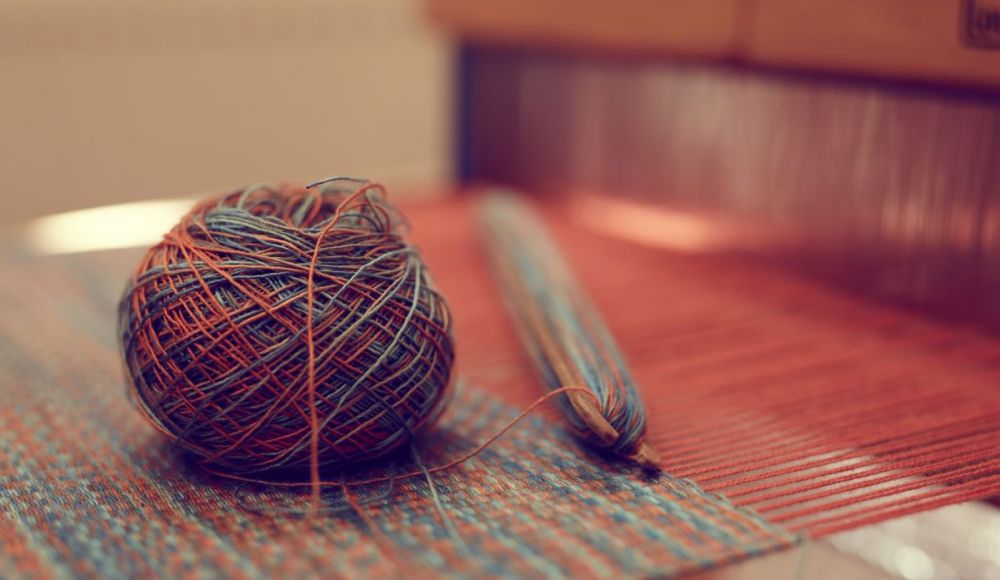 In _program available courses and activities are listed. Some of the educators come from other parts of Germany or Europe. Sometimes English is the teaching language. In the classes I teach, there is no difference if you are a native English- or German-speaker. My understanding is, that the common method of communication is actually the "textile language"! This I have clearly realized, especially during international textile research/ field trips. Please do not hesitate to sign up, though a course is offered in German. I promise, you will grasp the essential textile knowledge anyway. (For booking classes online, you will however need to know German. If you have difficulties, please contact me by writing an e-mail.)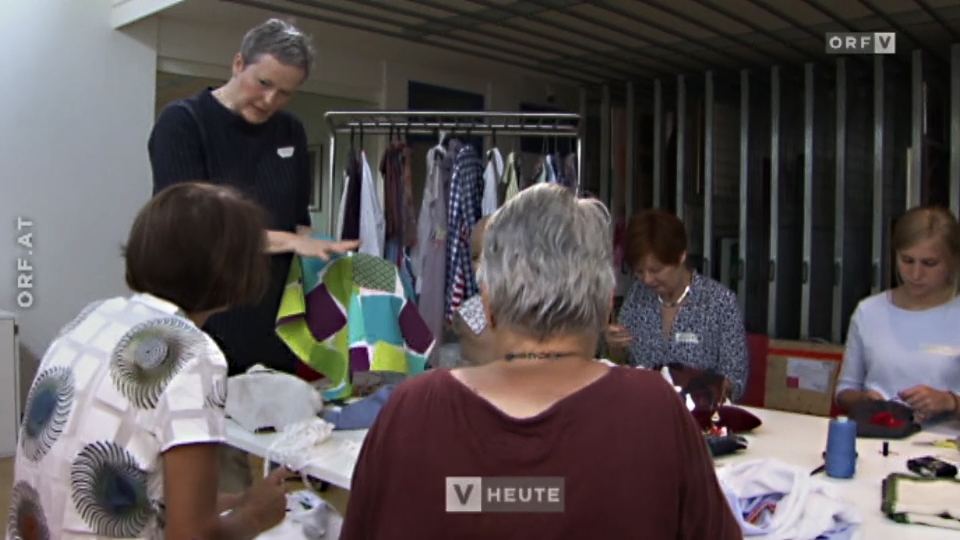 People strolling the streets want to peek in to find out what _nannatextiles is all about. It is not apparent to everyone that there is no shop, thus no opening-hours.
In September 2017 the event "Schätze des Westens" took place. For the 13th time numerous neighboring studios and workshops had "open house", including _nannatextiles for the first time. An article in the Stuttgart-newspaper mobilized the readers to visit my studio-workshop. It was packed … and really fun.
In December I usually open on two to three afternoons to present my projects of the past year. People come by to buy gift certificates or inquire about upcoming courses. Some just want to say "hello".
In April 2018 I introduced my "2nd-life-textile 2018: swabian weaving meets scandinavian chair" during the "European Days of Crafts". The event is a joint program for members in all official crafts assocations across Europe. I belong to BdK, Bund der Kunsthandwerker Baden-Württemberg e.V.
On (Sat) 22 September 2018 is the next "Schätze des Westens" (lit. Treasures of the West). The motto is Black & White and my doors are open from 11 am - 6 am.