Inspired by Mingei
Free semester project, State Academy of Fine Arts Stuttgart,
Winter Semester 2014/15
In my opinion, designing materials based on historical and cultural backgrounds has great potential. Bringing together different epochs and regions creates new perspectives on identity and history. The program of various exhibition makers shows a strong interest in Japanese history and culture. For example, "Cherry Blossom & Edelweiss: The Import of the Exotic" in the Textile Museum St. Gallen accompanies us almost the whole year 2014. Currently, an exhibition concept is shown in the Museum of Ethnology of the Staatliche Kunstsammlung Dresden under the name "Logical Rain" on the world's largest treasure Japanese Katagami templates. Until the end of March 2015, visitors can admire the Japanese Buddhist monk's robes, Kesas, in the Museum der Kulturen Basel and even practice the sewing together of the fabric layers using traditional stitches.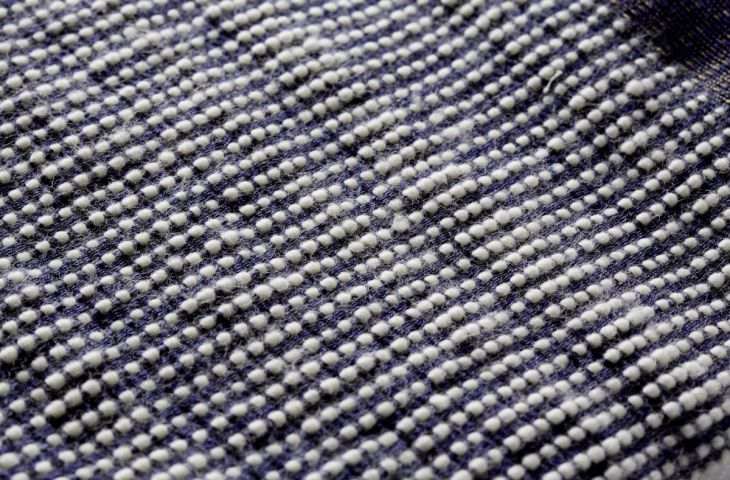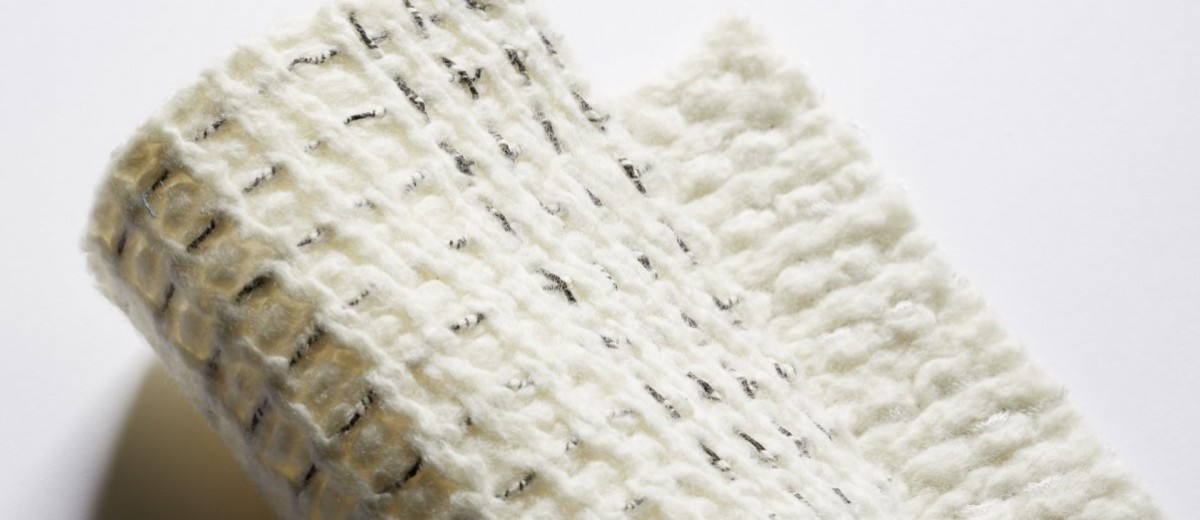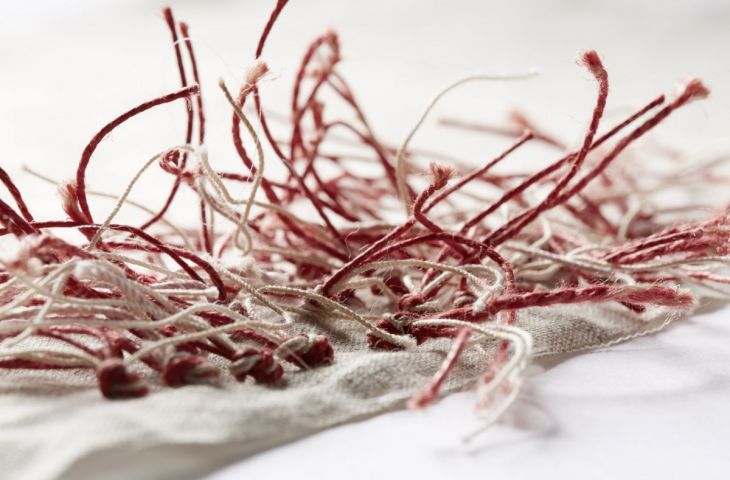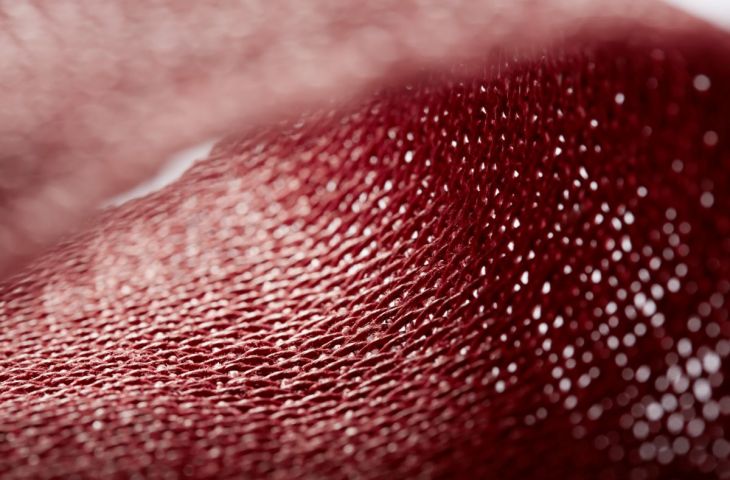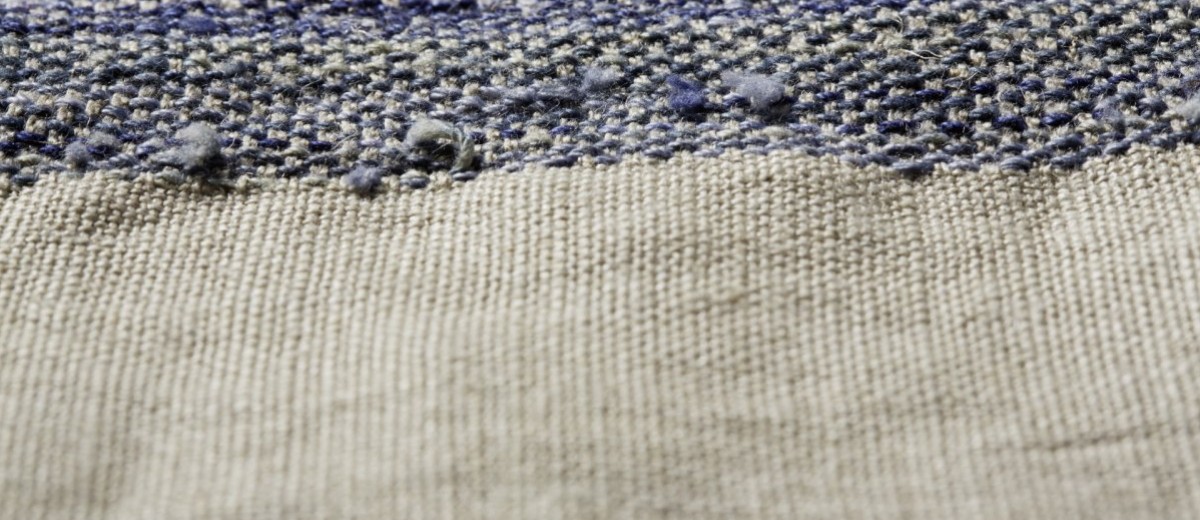 Themes that are related to being different seem to be particularly stimulating for the museum visitor. The insight we get at such exhibitions is valuable. The cultural similarities come to the fore. By looking at the differences, we get to know ourselves, our culture and our origins. We are concerned with our approach and our way of thinking when dealing with the not-to-be-heard. Interest, tolerance and acceptance towards the stranger are encouraged.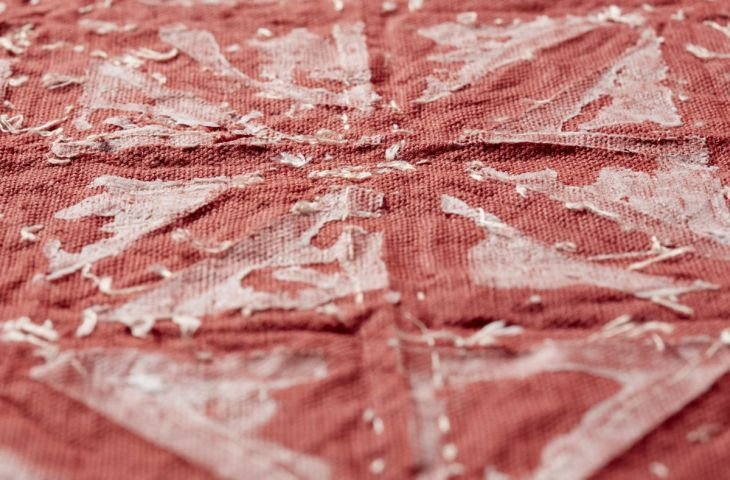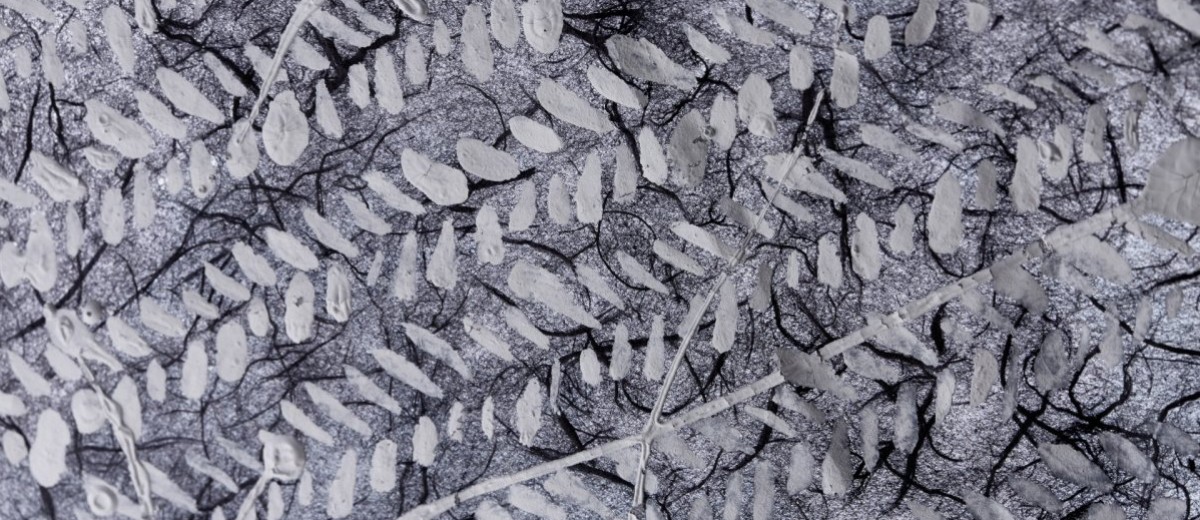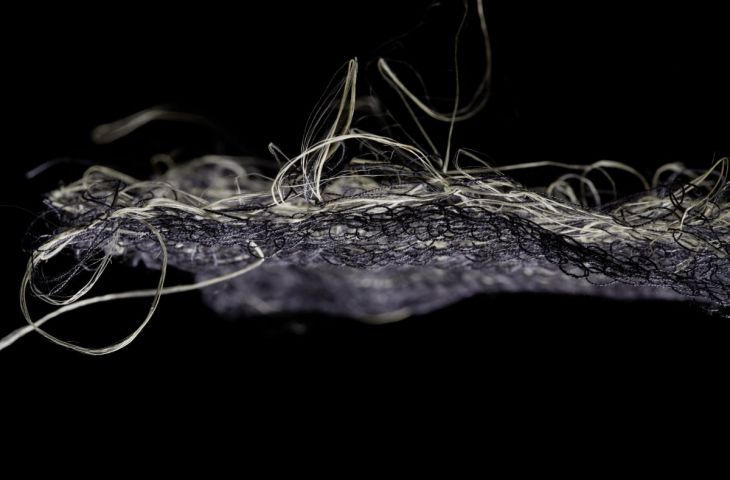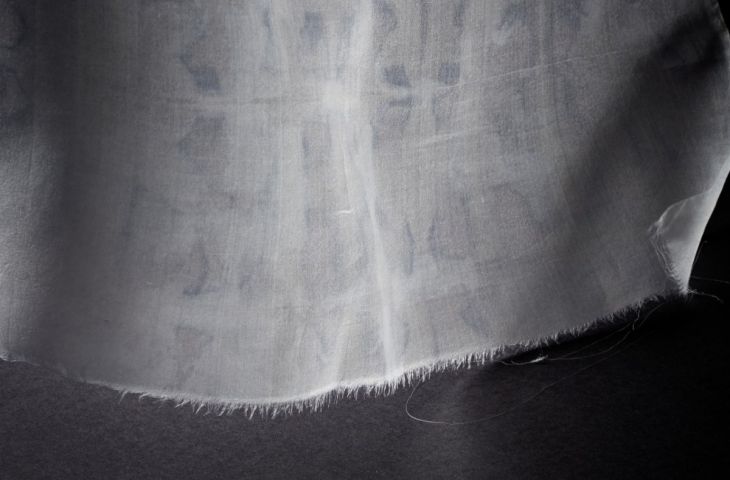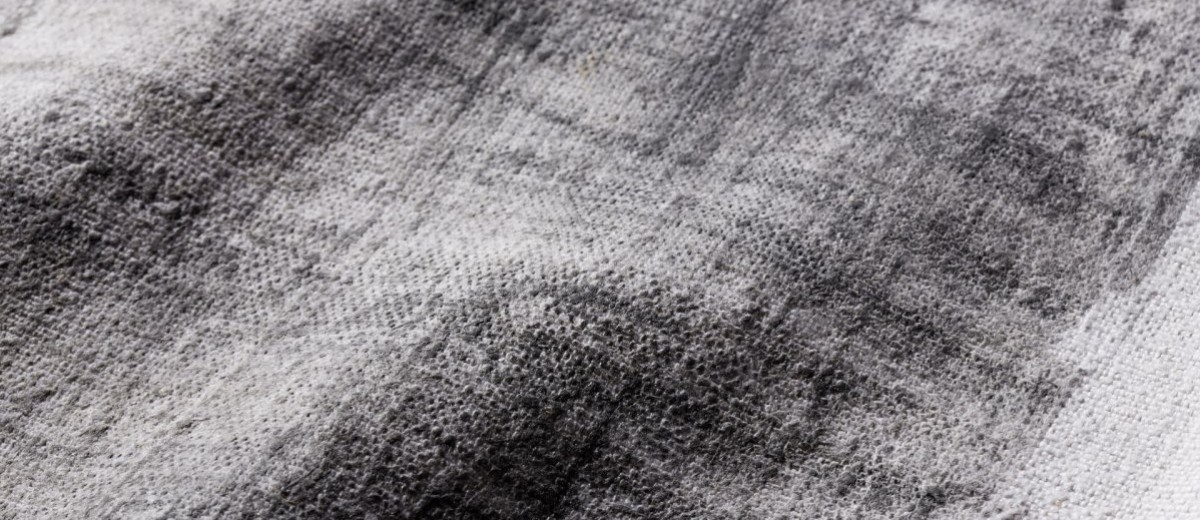 Also, my inspirations of mingei designs have their cultural origins in Japan, but they have been created and assembled in Europe. Balancing the peculiarities of a particular geographic region as the basis for an artistic-creative process is also an act of international exchange, ideally awakens curiosity, promotes acceptance and creates regional value in a global world. The circle closes by reviving old textile techniques, which today may be called "simple", in a cultural context and in another cultural context. For me, the work on _inspiriert von mingei is an interesting experience of merging the aspects of near and far as well as old and new, for which, in my view, there are still many exciting possibilities.